No matter where you are looking to call home, having a qualified and expert real estate broker to help make the home buying process smoother. If you are starting out on your search, or you have been at it a while and still have questions, check out this guide to streamline your efforts and offer some much-needed peace of mind.  In the current fast paced market, it is important to make sure you are working with a real estate broker who has time for you.  It is one thing to see a home during a crowded open house and quite another experience to walk through a potential home with an experienced real estate broker and homeowner.  I am relentless in working my relationships with other agents and staying on top of the shifts in neighborhood markets so I may best serve my buying clients.  I look forward to the opportunity to learn what is most important to you  about a home.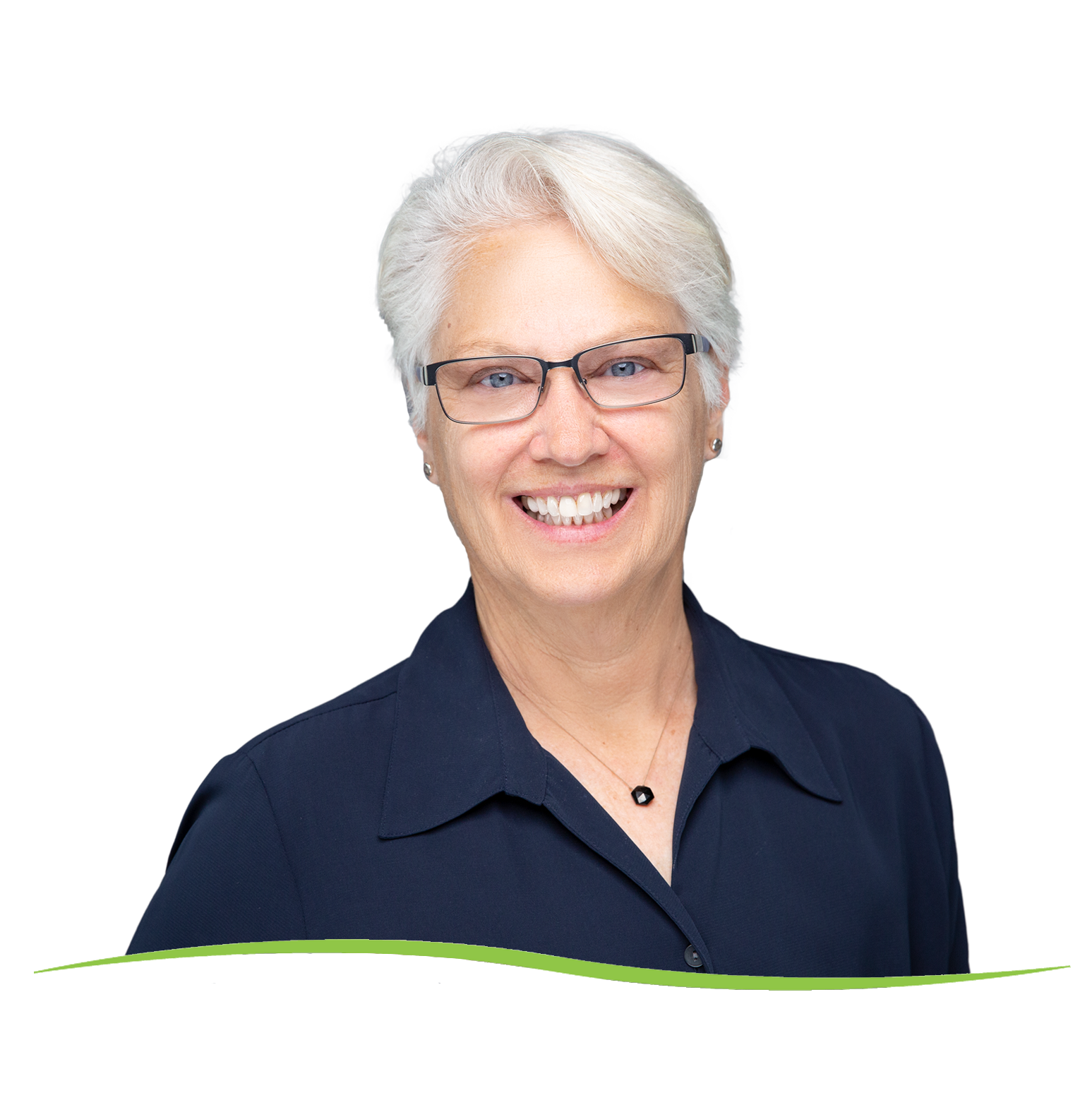 Buying a home does not have to be complicated. Make the process simple with this easy to follow guide.
First, select a REALTOR®. Your REALTOR® is going to be with you every step of the way, so make sure to do your homework. You want a REALTOR® who has experience in the area where you want to purchase a home. Make sure you ask a lot of questions during the interview process. Doing your homework here will make the process so much smoother.
Pre-qualify for a loan. Pre-qualification paperwork is a critical first step. You will need to provide some necessary information and answer several questions. That information is used to establish a buying budget that will also include the amount of deposit you can afford, along with closing costs, insurance, and taxes. 
Schedule a meeting with your REALTOR®. Once you are pre-qualified, schedule an appointment with your REALTOR® to discuss what you want in a home. During this meeting, make sure you talk about short- and long-term goals along with your preferred school district and other criteria. Your REALTOR® can use this information to create an online alert that will push listings that fit your needs. This gives you an advantage over everyone else searching for a home. 
Attend showings. Your REALTOR® will work with the selling agent to schedule showings of homes that fit your needs. Once you find a home that interests you, your REALTOR® will then order inspections. Inspections are an essential step in the buying process because they will provide you with information that you need to move forward with the process.
Make an offer. Once you have found the house of your dreams, it is time to make an offer. You and your REALTOR® will write a good faith offer with the best possible price and all the terms that you want to be included. Here is where you attach your proof of pre-qualification along with a proof of funds document letting the seller know you are serious.
Once the offer is accepted, you will need to select an escrow company, open an account, and deposit the initial funding. Your REALTOR® can assist with this process. While funding is processed, you should have additional inspections performed. These can range depending on your location, but often include generalized and specific inspections. 
Next, the bank or lender will appraise the property. Usually, lenders only loan up to 80% of the total value of the home. 
With the offer accepted, it is time to release contingencies. This means that all safeguards are removed if you decide to back out of the deal.
At the final walk-through, you and your REALTOR® will examine the property one last time to make sure it looks exactly as it did when you made the offer.
At the closing table, you will sign your buyer documents and provide any remaining balance due. Once you and the seller have signed off, there is a three-day waiting period before the title is officially transferred to your name. Once that is complete, you have achieved your dream of being a homeowner!