When it is time to sell your home you need to make sure you are working with a real estate broker who understands your needs and the market in your neighborhood.  There is no one way to sell real estate.  Not every home has to be staged.  Sometimes it is smart to make some repairs if you are pursuing top dollar.  I want to learn why you want to sell your home, where you want to move to, what your concerns are about the process so I can customize my service to your wants and needs.  I want to know what is most important to you and then I create a customized marketing plan with the intention of exceeding expectations.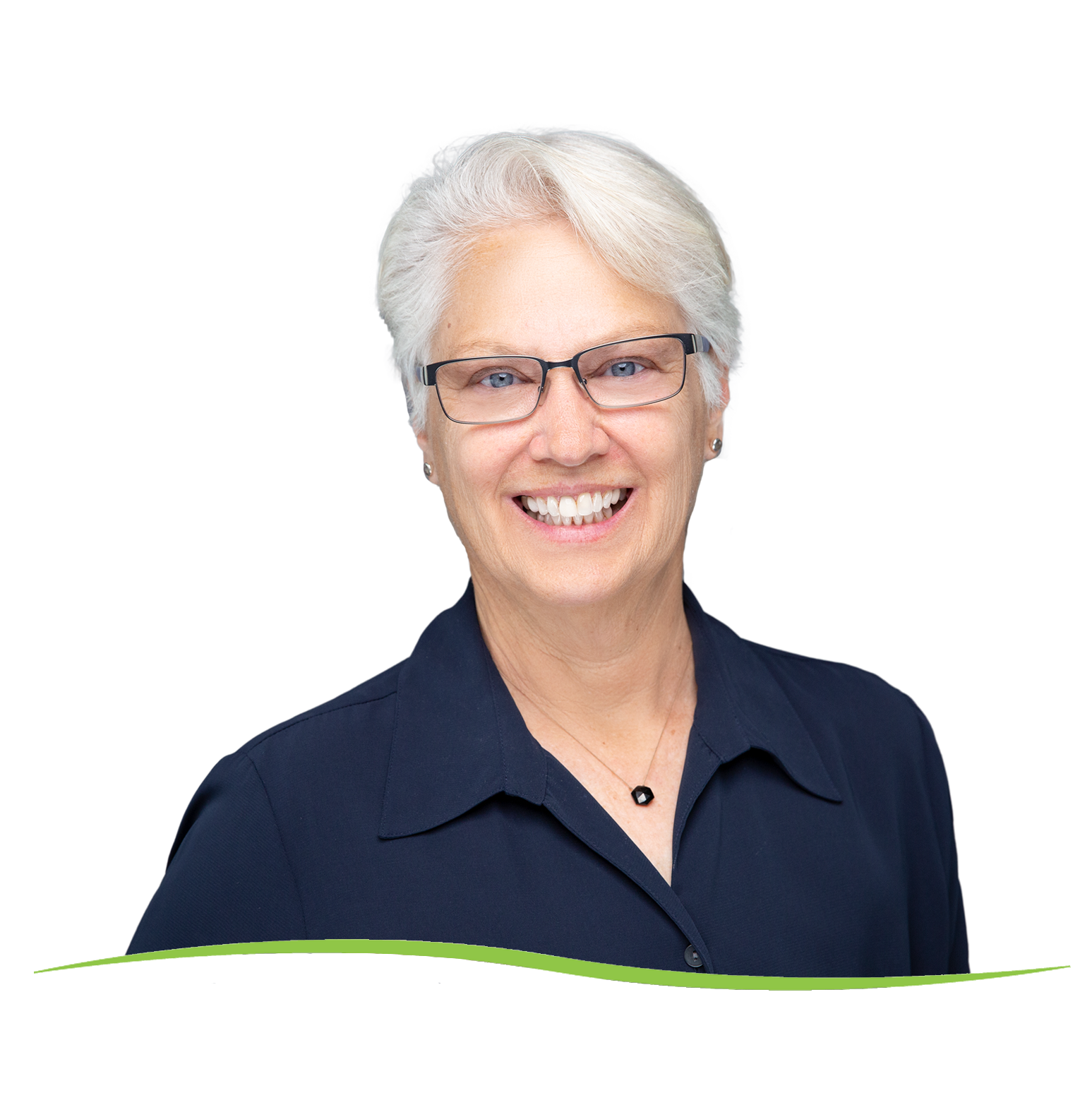 First, make sure your agent can effectively evaluate your property. This means that they have a working knowledge of the current home sales stats in your area, along with comps in the neighborhood, and the entire home sale process. If your home is highly customized, you owe it to yourself to find an agent who has experience with custom homes.
Next, make sure your agent can and will assist you with the home prep process. This often includes everything from recommending professional cleaning, painting, and landscaping services, to offering suggestions on staging companies and marketing professionals. 
The marketing strategy you use in selling your home can directly affect how quickly it sells. Make sure your agent stays on top of all the current real estate trends and uses current technology as much as possible. This means that your home should have a strong online presence on real estate sites as well as social media channels. Maximizing your property will ensure more people can find it, which in turn might mean it sells faster. 
Communication is essential when developing a relationship with an agent. Make sure yours is able and willing to stay in contact with you during the entire process. That means that your agent should also continually review marketing strategies to make changes where needed.
The best real estate agents know that the selling process can be long and sometimes stressful. That is why your agent needs to be able to negotiate for the best offer possible and keep you informed of all potential offers. When you have the right agent on your side, you are able to navigate the selling process with ease, giving you one less thing to worry about.
390 Olive Hill Drive, San Jose, CA.
1438 Martin Ave, San Jose, CA
1505 Fisher Ave, Morgan Hill, CA